Hot & Cold Filtered Water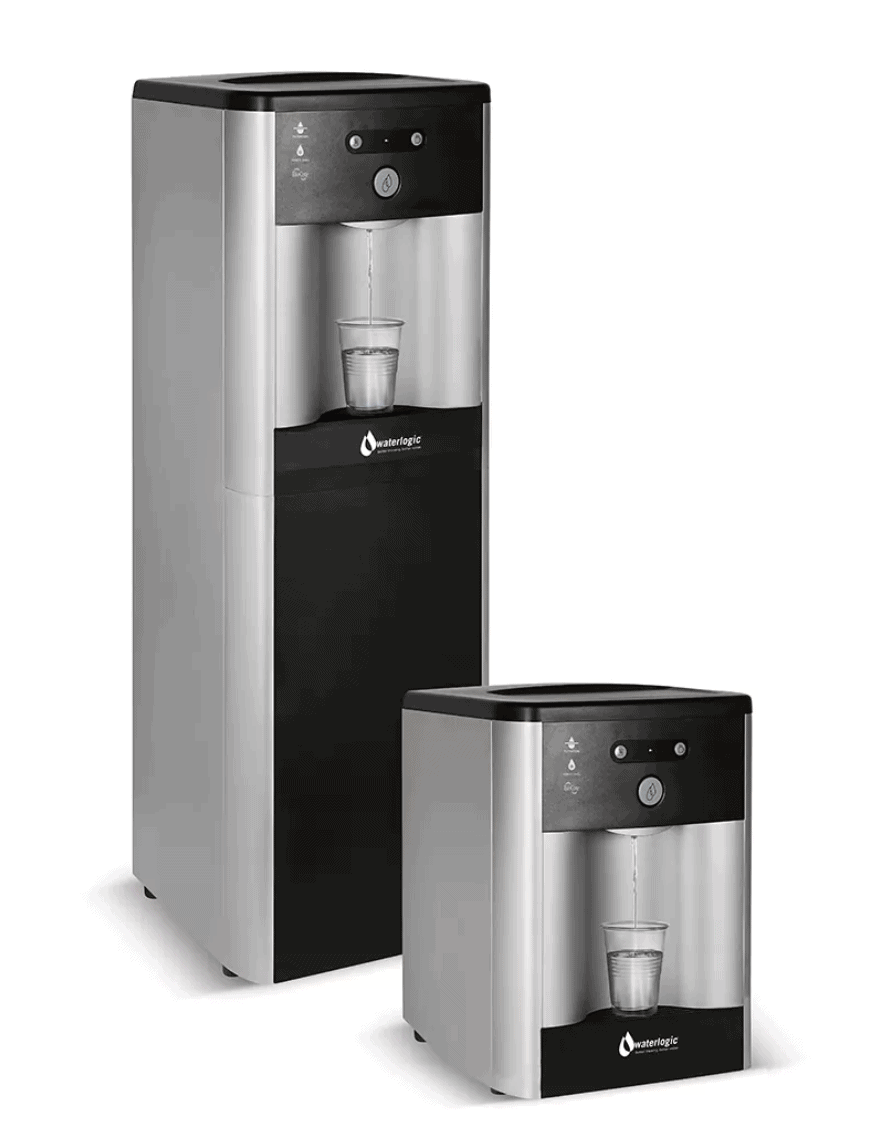 If you are looking for both Hot/Cold filtered water we can provide a counter top or free standing option to accommodate your preferred location.We have a variety of capacity options for the busiest workplaces combined with safety detection systems and carbon filtration for great tasting water.
– Filtered chilled and hot water
– UV technology to eliminate bacteria
– Tower and counter-top models
– Option for drip tray drainage
– UV light sensor
Hot, Cold & Ambient Filtered Water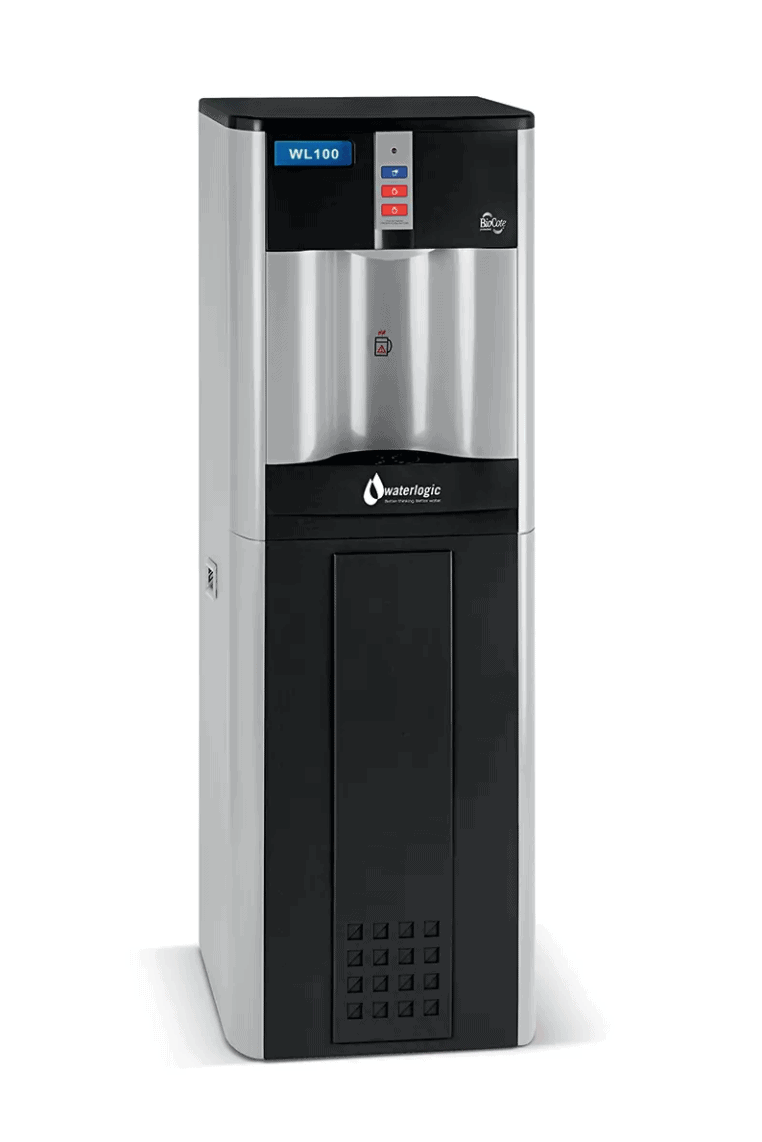 A great economical unit for small to medium trafficked areas, this unit provides limitless filtered water.
Connecting directly to your building's water supply this option purifies water on-demand to provide an unlimited supply of the best in chilled, hot and ambient water.
– Cold, hot and ambient water
– Available in blue and black
– Countertop and freestanding models available
– BioCote® antimicrobial protection
– BPA FREE and better for the environment
– Easy connection to existing water supply
– Robust components for reliable performance
– Sleep mode to conserve energy